To ORDER Call or text 1-870-761-3238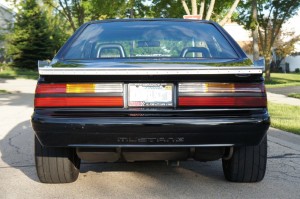 Welcome to MIA Motorsports, hom of the STRONGEST strutless wing on the planet!
We specialize in making the strongest most consistent strutless aluminum wings on the market today.
Our new design keeps deflection to an absolute minimum. This leads to more consistent downforce across the entire wing. This makes chassis tuning easier and it keeps your car straight from run to run in more situations.